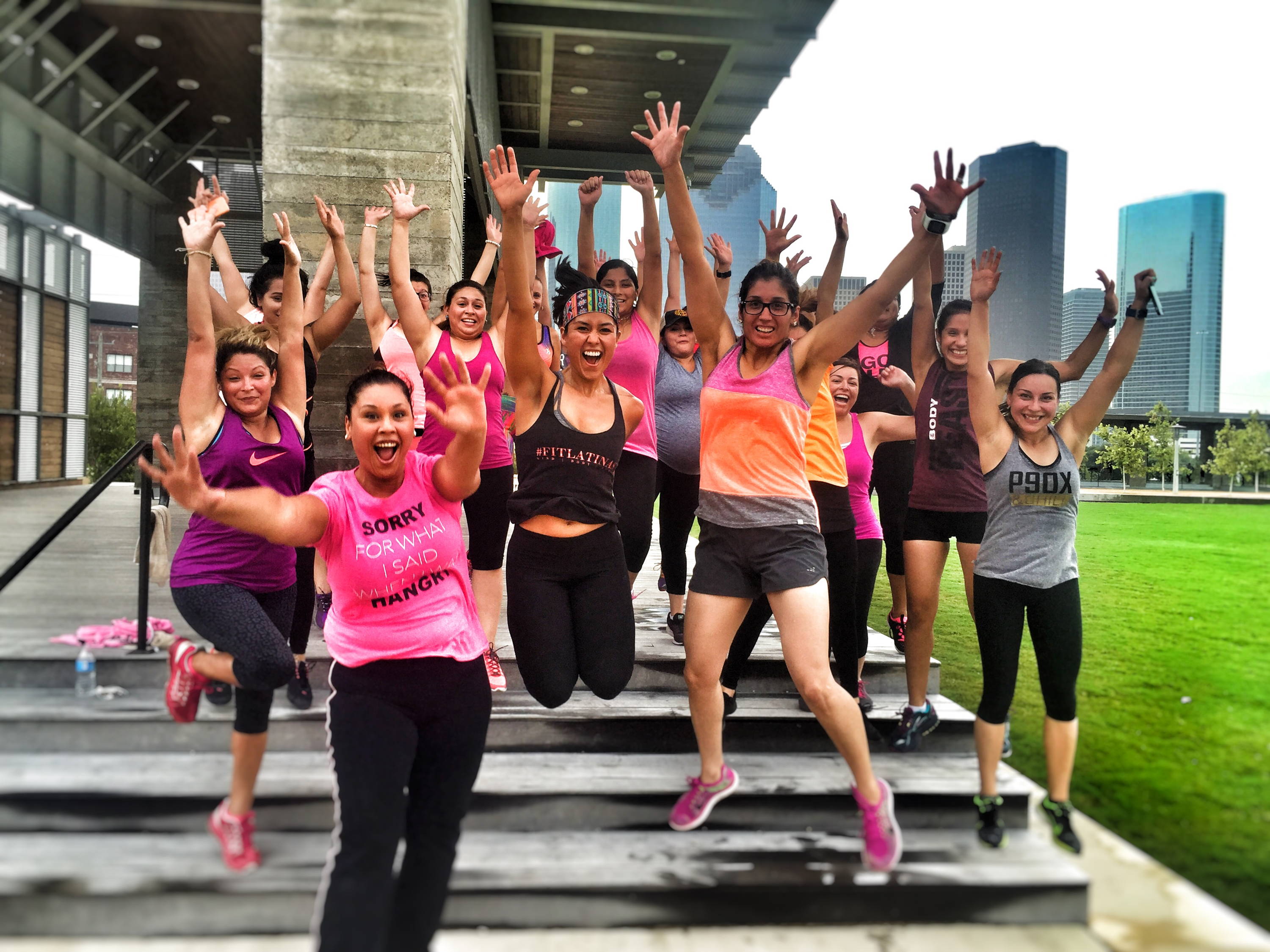 Through Fit Latinas I've had the wonderful opportunity to connect with hundreds of women around the country in search of the right-for-them tools to a healthy lifestyle - Tools that educate, empower and help sustain a healthy lifestyle.

I'm not a certified nutritionist nor am I a certified personal trainer. I'm a practitioner & educator. I'm an Ironman 140.6 finisher, healthy lifestyle coach and all-around health enthusiast sharing the lifestyle through the Fit Latinas platform.

Thank you so much for taking the time to read and visit! Es todo un placer and I'm excited for what's in store for us.

Peace & Love,

Stef

Fit Latinas Founder